The following links will bring you to PDFs of books I have assembled to help you with whichever stage of home-ownership you're in. Feel free to download, print and share!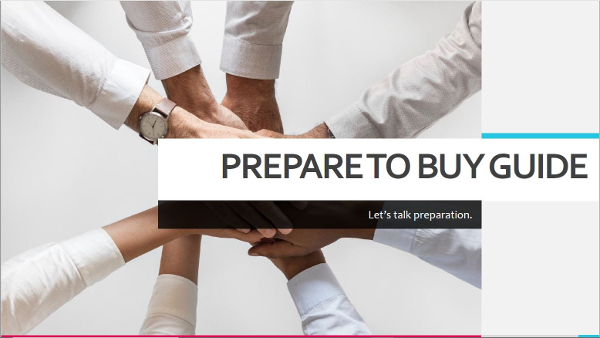 Thinking about buying a home? Here is a book made especially for you. From what agents do to how to build your credit. This book will help you prepare you so you can buy with confidence.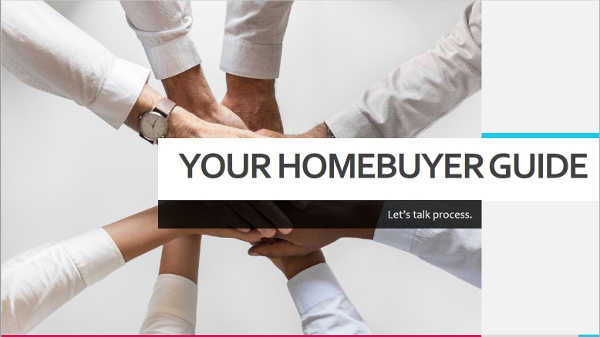 Ready to make your move and start the search? This book will explain the process and provide tips and tricks to save you money and come to the table prepared.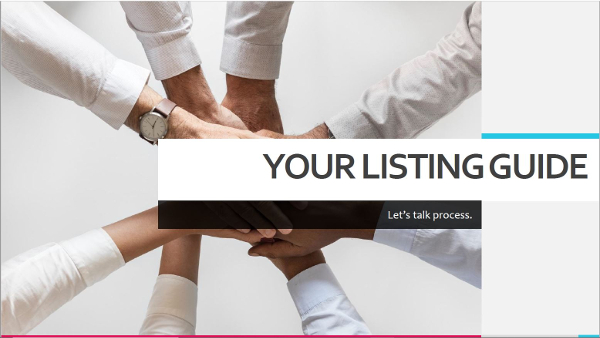 Ready to sell? This book will help you to prepare your home to sell at it's best price, and explain the process so you can have a smooth transaction!